A very special ordinary day
The sun shines on the colorful tin roofs of the earthen storehouses casting shade on the decorated white walls. Black and red carp lazily swim in their ponds and local elderly couples wearing large rice straw hats nurture their vegetable fields under the shadow of the Yatsugatake Mountains. It's another ordinary day in the Yamaura.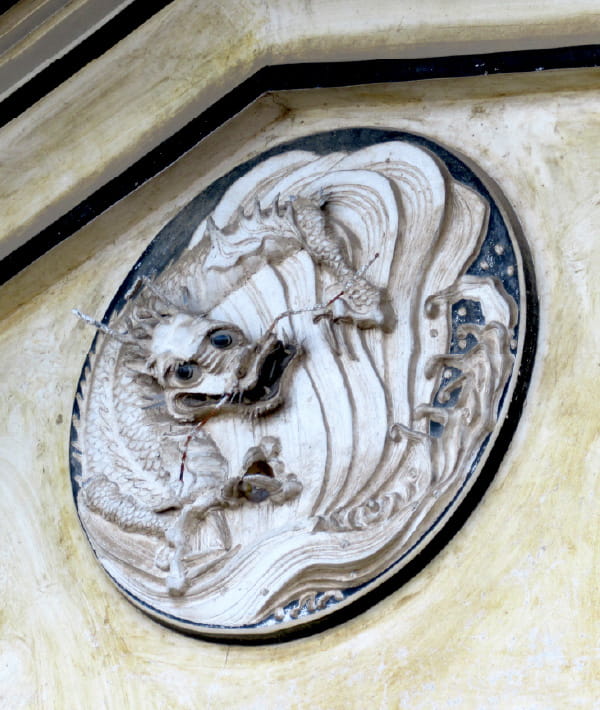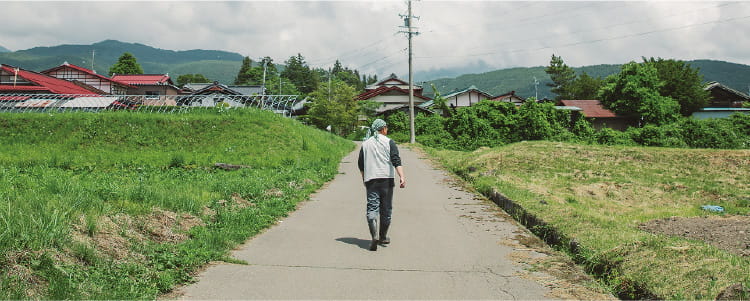 Rural retreat in
a century-old farmhouse
Imagine a century-old farmhouse with sturdy pillars and beams that retains all the beauty of traditional architecture while offering all the modern comforts. Imagine having it all for yourself and your family. Imagine it up in the mountains, in the middle of a rural village brimming with life.
This is Yamaura Stay. How you experience the stay is up to you. Relax by simply enjoying the peaceful atmosphere of a traditional village straight out of an old tale. Maybe mingle with the locals; join the local grannies and make miso, pickle vegetables or cook the typical dishes of tradition; stroll the narrow alleys of the village with a local grandpa; or even help a farmer with his harvest. Discover an ordinary day for the village, but a very special day on your journey.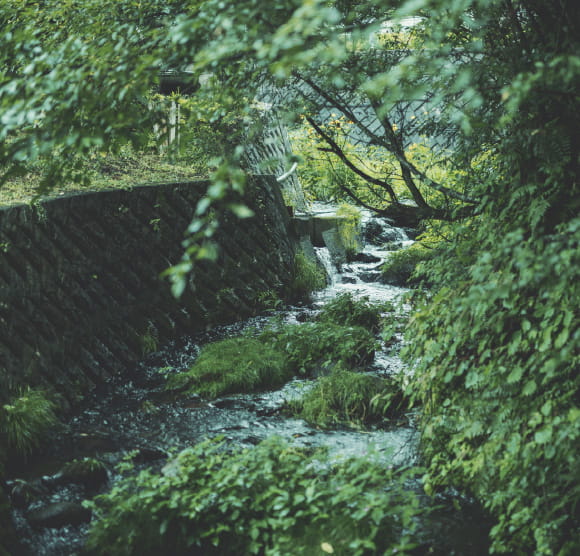 What is Yamaura?
Stretching out from the peaks of the Yatsugatake all the way down to where the Suwa valley begins, the Chino area is perched in the foothills of a massive mountain range. The body of the Yatsugatake Mountains, a long-extinct volcano with dozens of peaks (the highest of which reaches a height of 2,899m) embraces the entire region and stands opposite a large body of water called Lake Suwa.
Yamaura means "in the mountain's shadow," and it is used to describe the rural villages in Chino that stand right under the mountains, as opposed to the urban area that uncoils in the valley around Lake Suwa.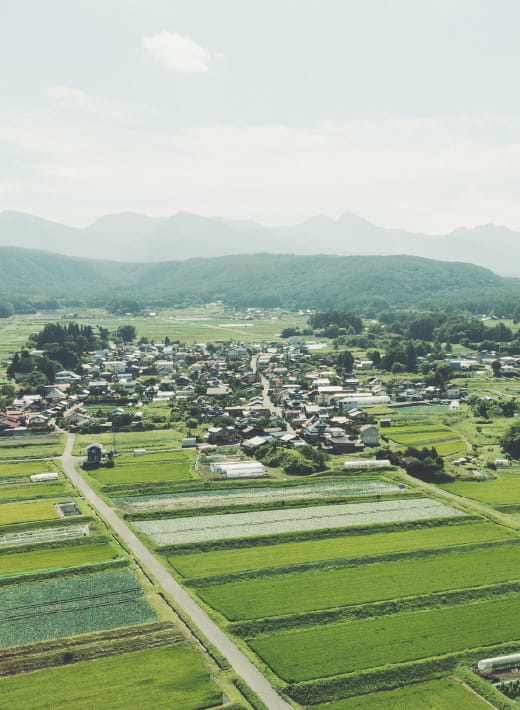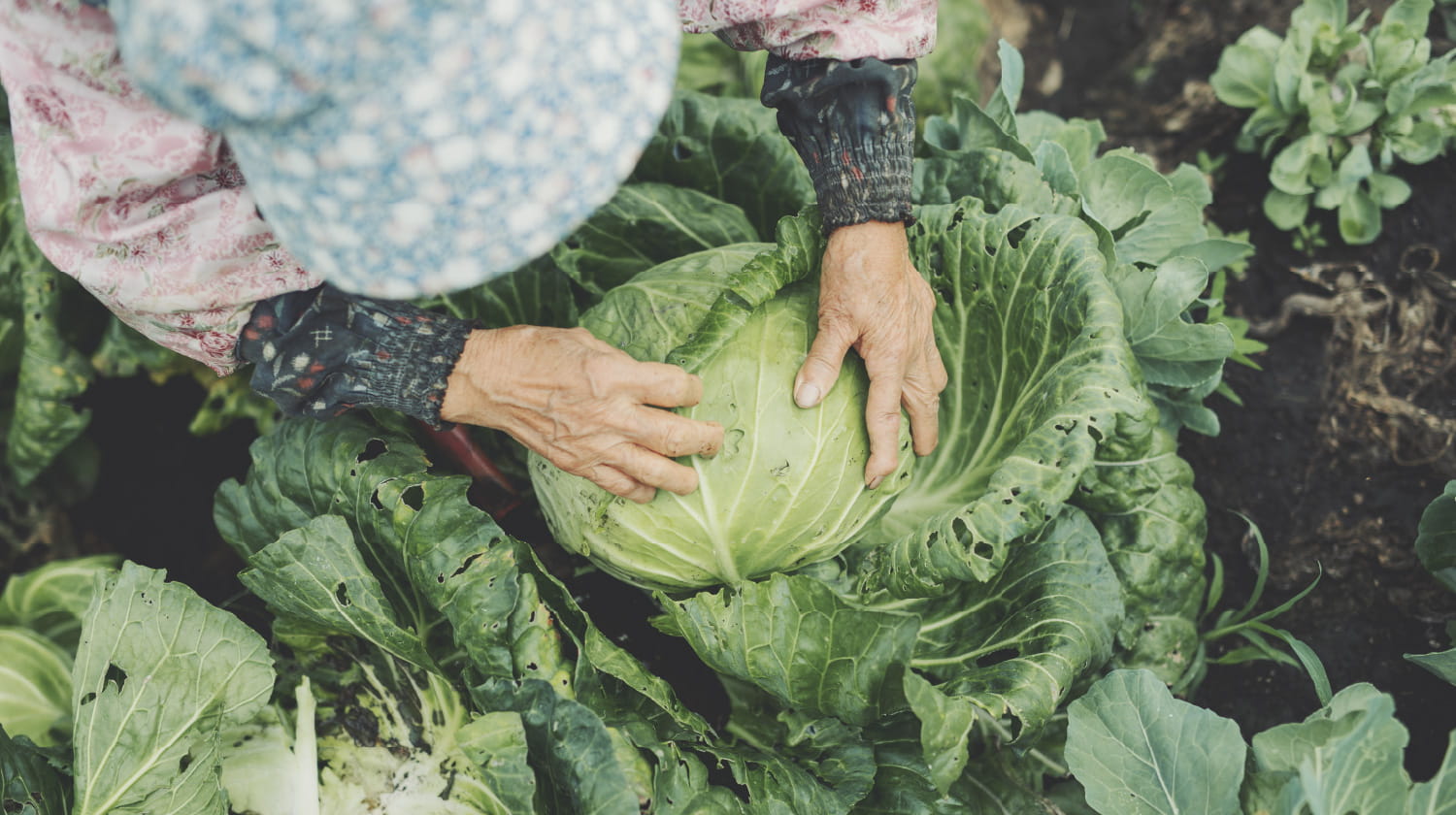 For 10,000 years,
one with the Mountains
People have always inhabited the Yamaura for almost 10,000 years. Numerous elegant artifacts, which date all the way back to the Jomon period (the Japanese stone-age), have been excavated throughout the region, and intangible assets such as the locals' special relationship with the mountains even now speak of this long-lasting heritage.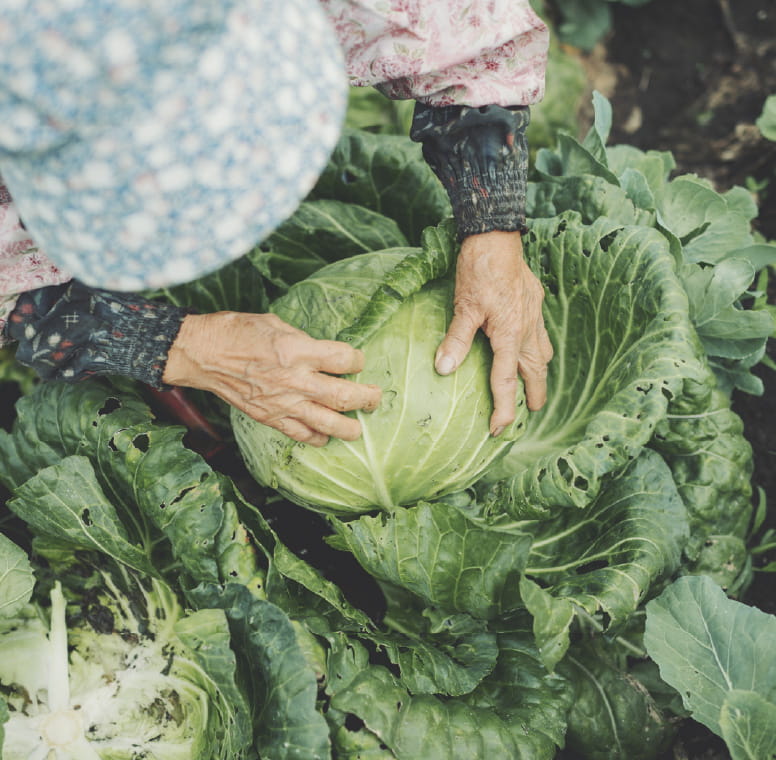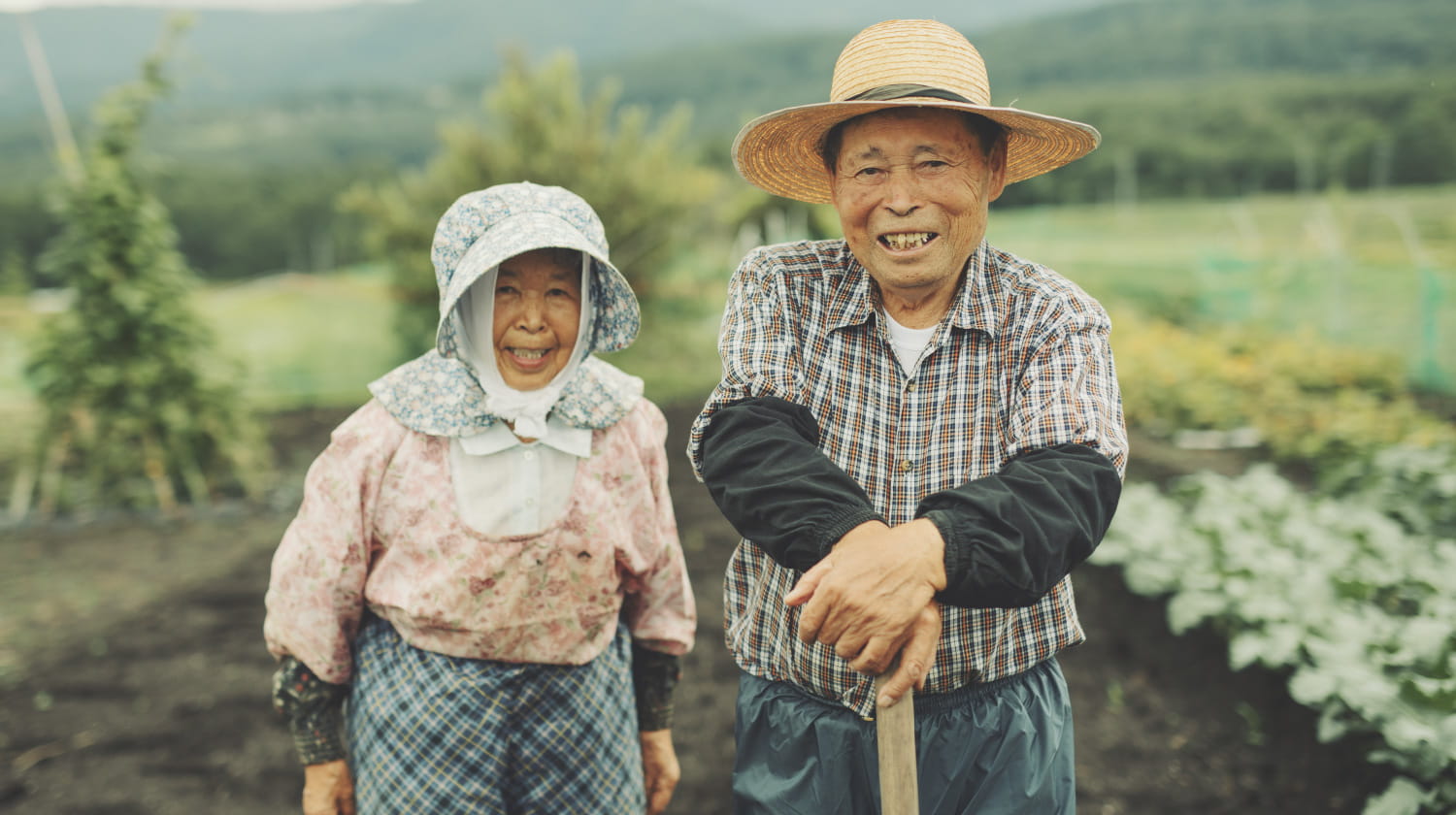 Like their Jomon ancestors, the locals lead a life in harmony with nature. In spring, they forage wild vegetables in the satoyama. In summer, they gather the cool waters of mountain streams into ancient waterways to grow rice and vegetables. In autumn, they pick mushrooms and nuts at the base of the mountains and pickle food to preserve until the next green season. In winter, they make use of the cold mountain breeze to produce unique food and crafts such as kanten and frozen tofu. They are one with the Mountains.